I am a genius.
I took 2 of my favorite Juicy Ejuice flavors Pineapple Paradise and Great Grape.
I had a strong feeling that this was going to be awesome and guess what ,
It IS !!
Super awesome!
I should copyright this flavor. It is that good. Or maybe I can write a letter to the good folks over at Juicyejuice.com and let them in on my amazing discovery. Maybe they will love it as much as I do and I could get a kick back. Finally my creative genius could payoff. Imagine it I am the Purple Pineapple King, sailing on my yacht, vaping with naked super models. Oh ye baby. I need to write them tomorrow , first thing in the morning.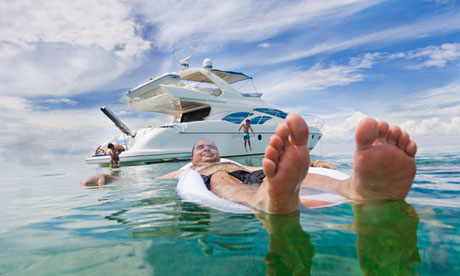 Or maybe I could be The Purple King…
I could move to a Caribbean island and build my Purple Empire with my half naked purple clad cheerleaders. I would have a Purple theme in all things I do. I would have a Purple custom made e-cig. The girls would all wear purple bikinis and feed me grapes all day long.  Of course Prince would be the Boat Band and let me get up on stage and sing with him every time he did Purple rain. I know it all sounds a little weird but hey this is my dream life, get your own.